Summer around the tarentaise valley
Le Pré – Villaroger is right on the edge of the Vanoise National Park and the perfect location for all the activities the Valley has to offer.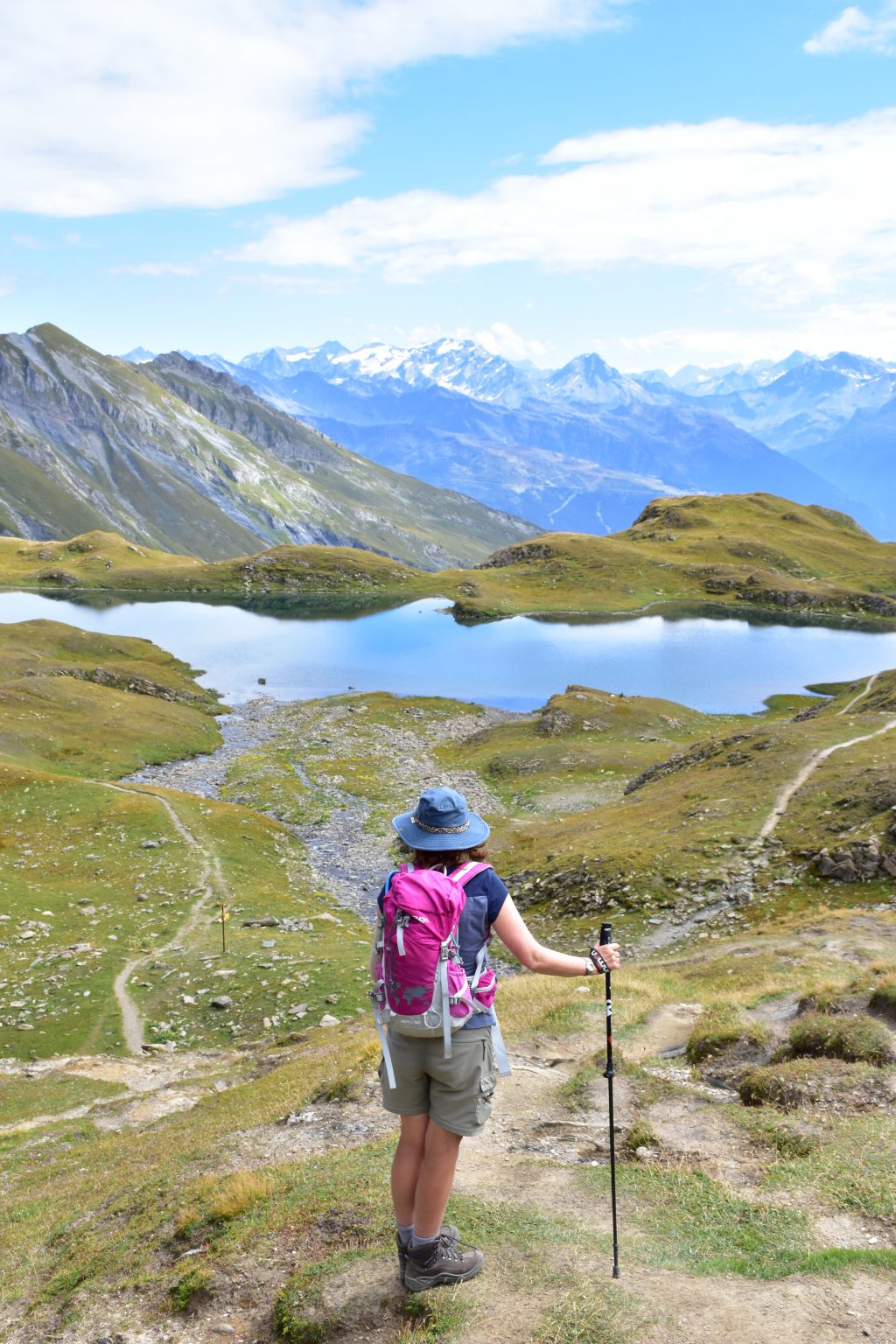 High Altitude Lakes
Les Cinq Lacs. One of dozens of beautiful lakes surrounding the Tarentaise Valley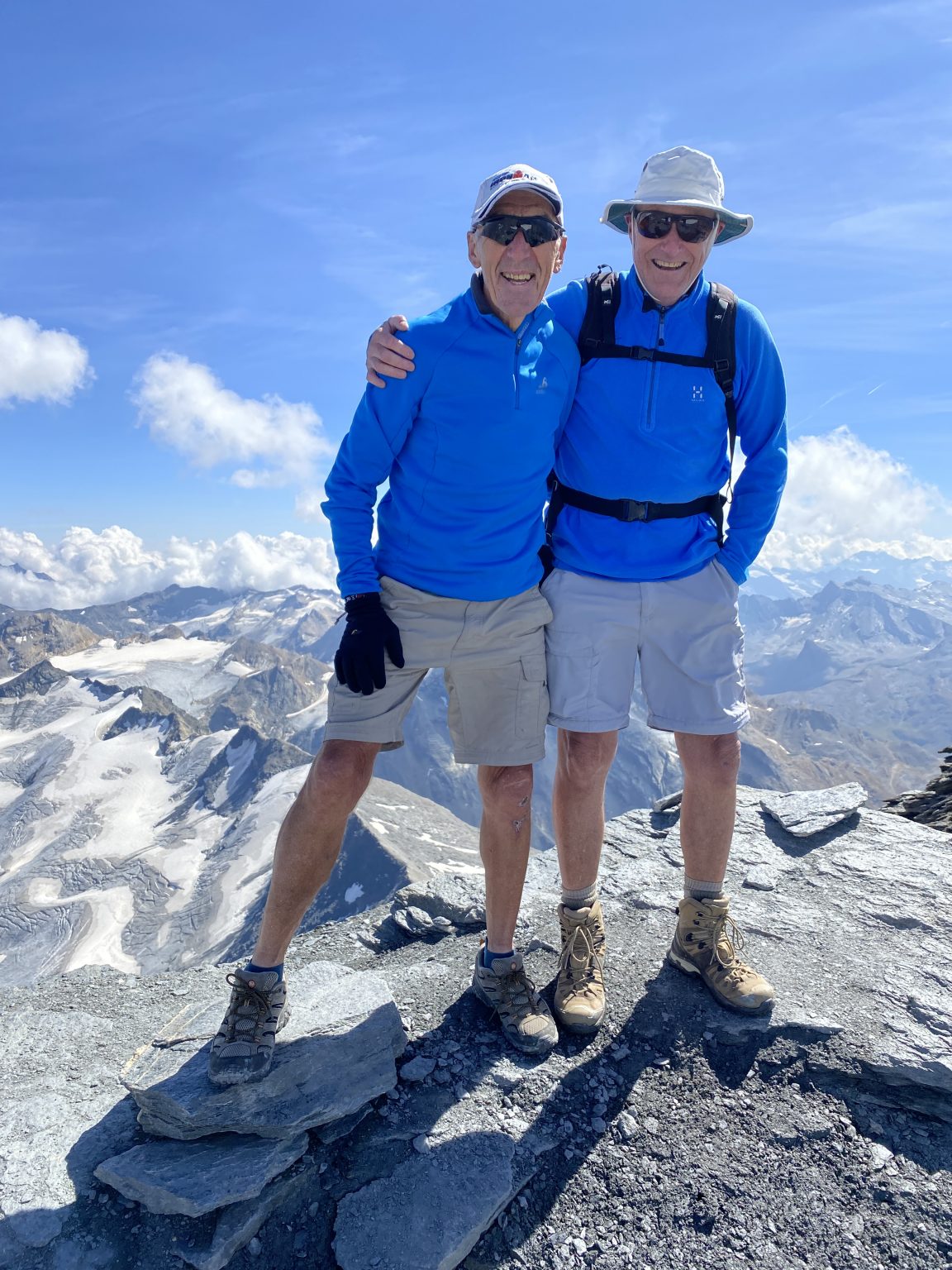 Aiguille de la Grande Sassiere
The highest Randonée in Europe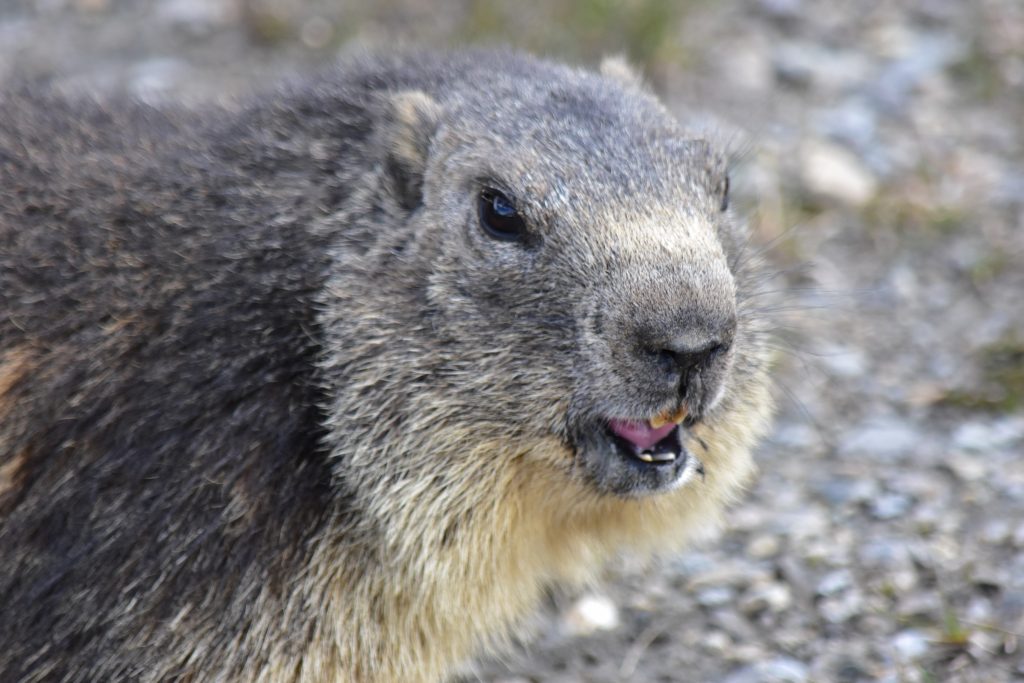 Wildlife
Marmottes in the valleys, Mountain Ibex and Chamois in the mountains and Bearded Vultures & Golden Eagles soaring above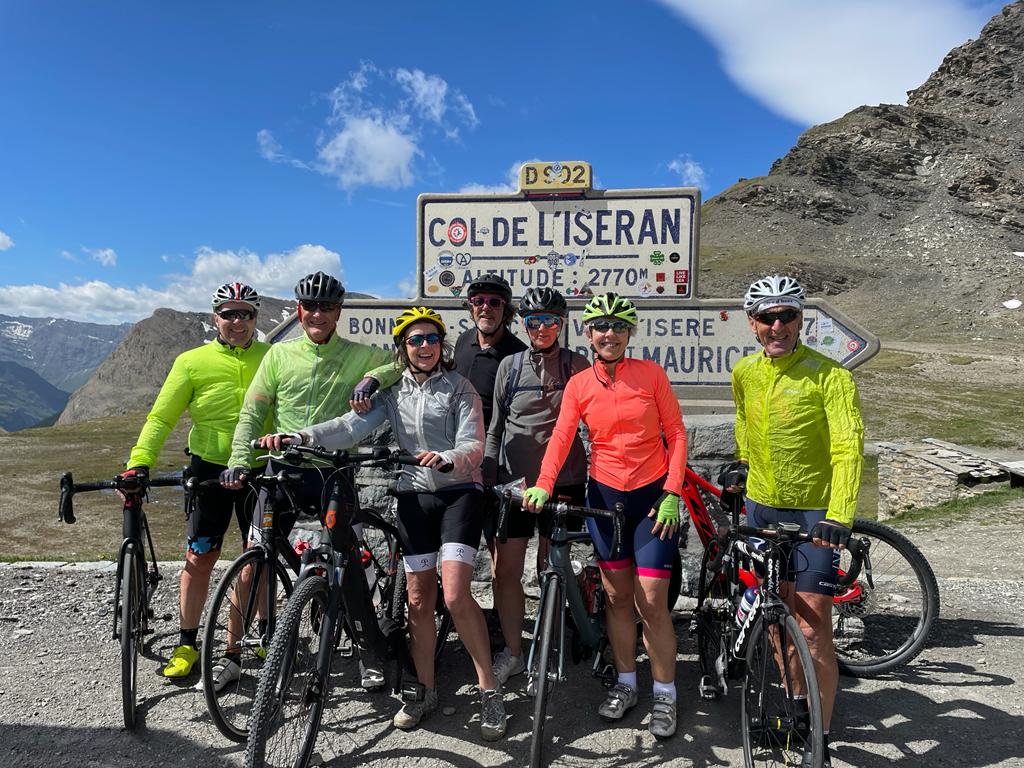 Cycling
Whether it's Mountain Biking or Road Cycling, The Tarentaise Valley is well located for both. The ski resorts open during the Summer months and all have excellent Mountain Bike trails. Surrounded by iconic Tour de France cols, such as the Cols de l'seran, Madeleine & Petit Saint Bernard, then road cyclists will be in their element.